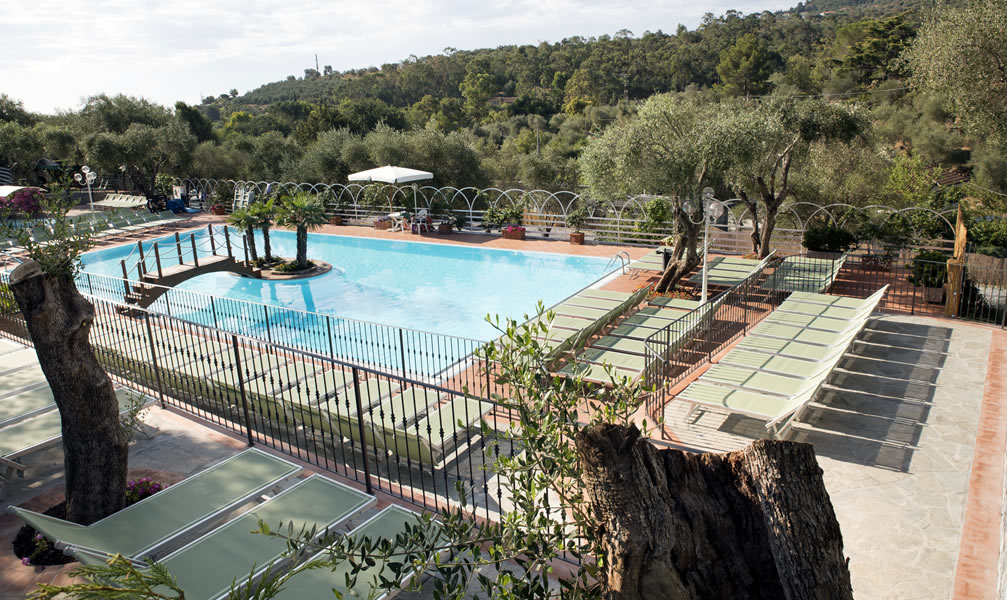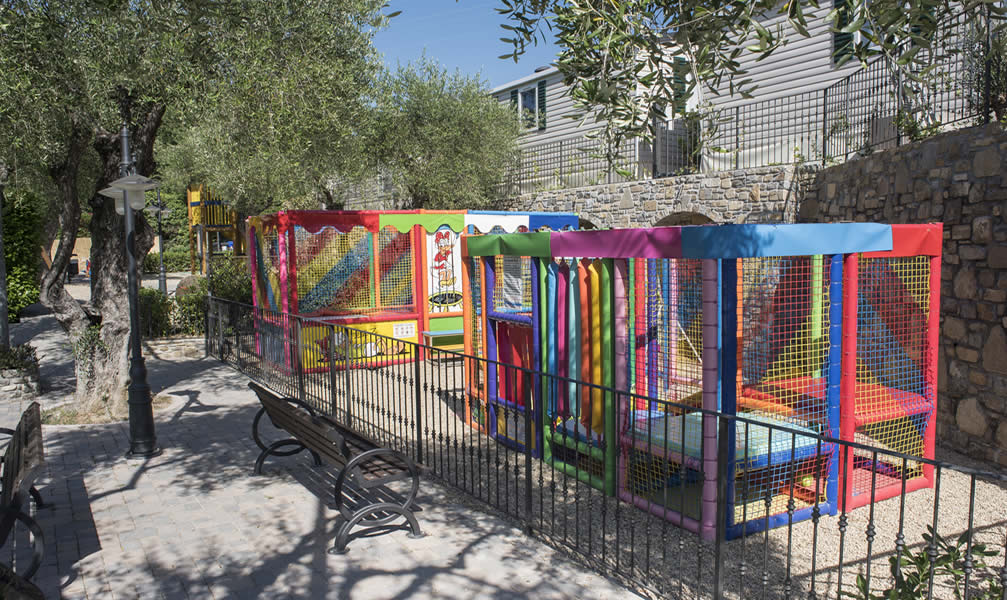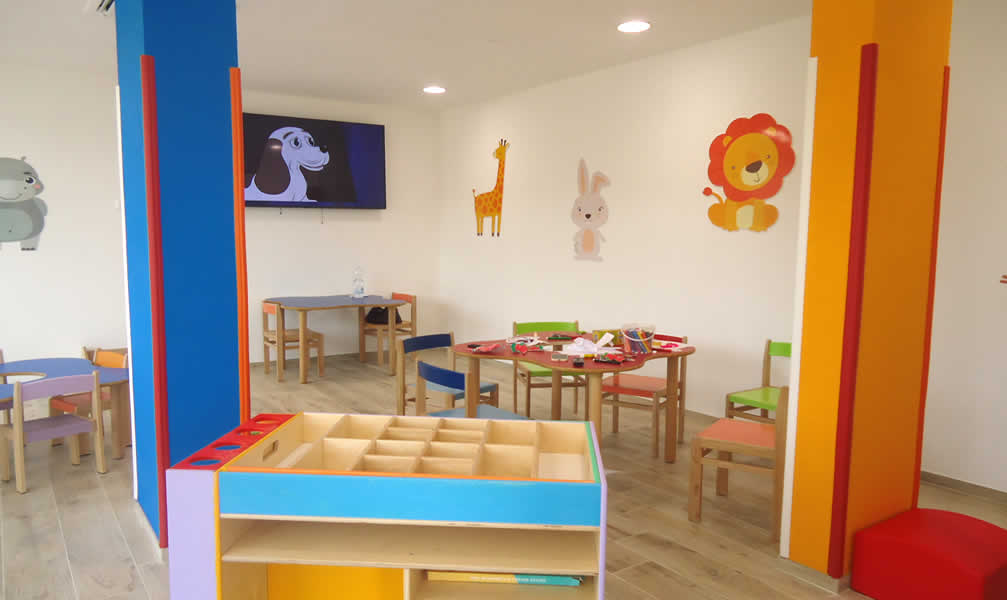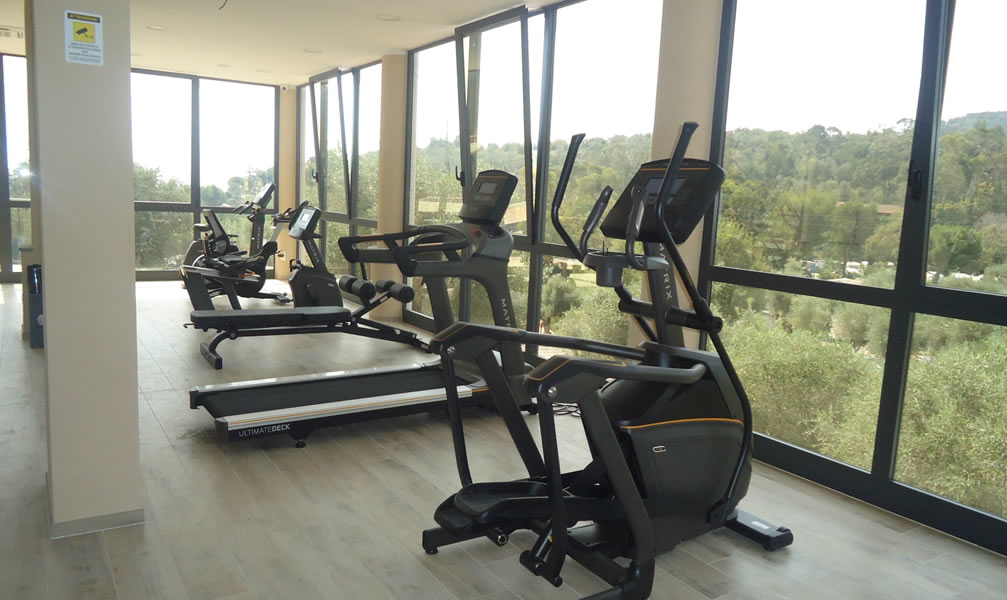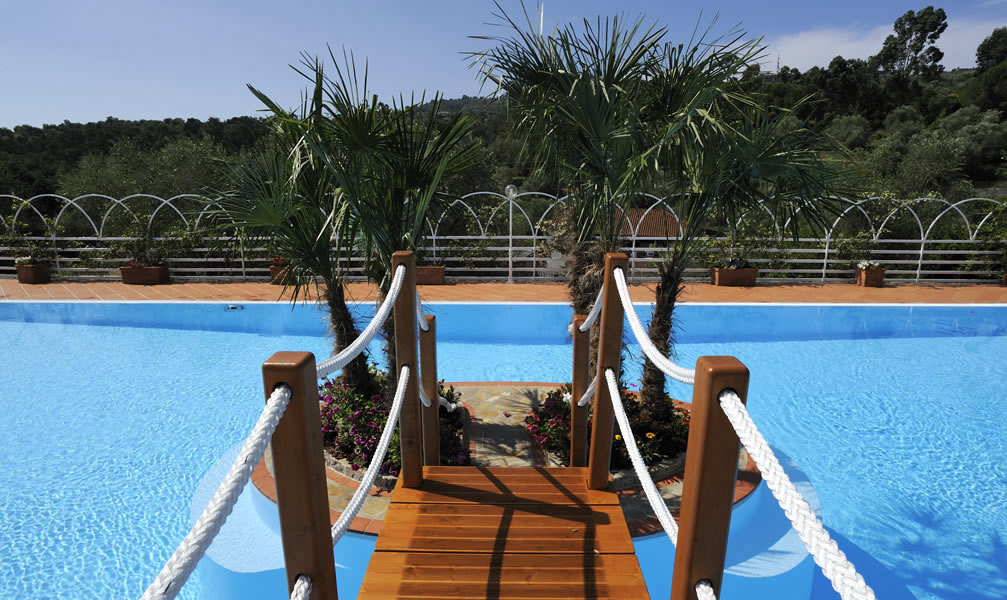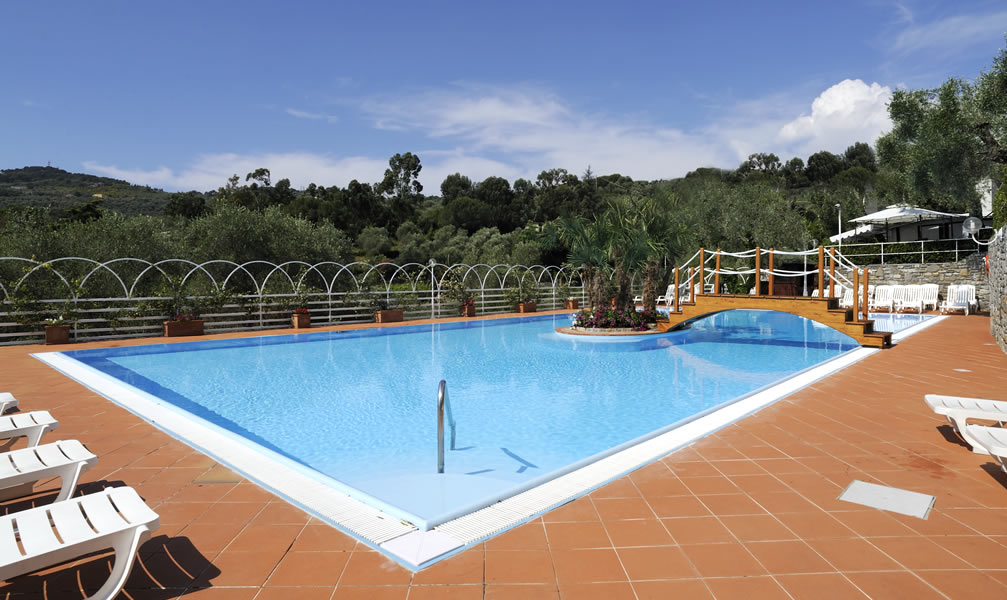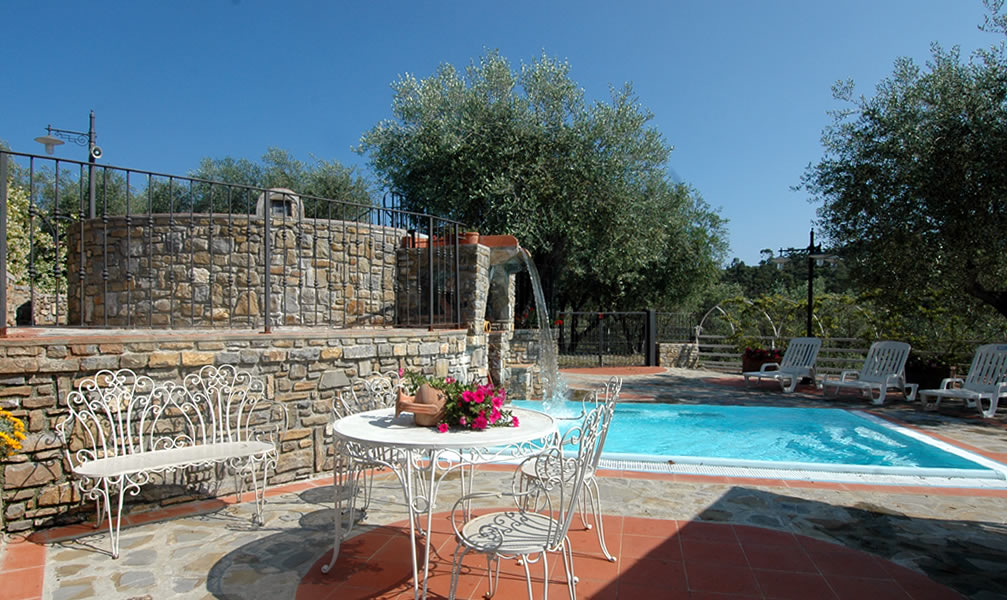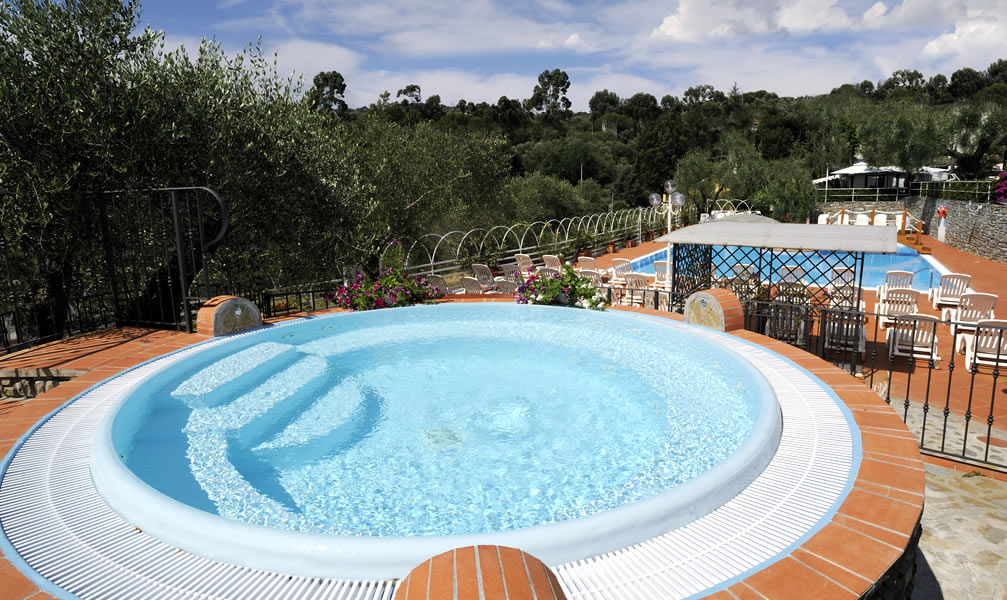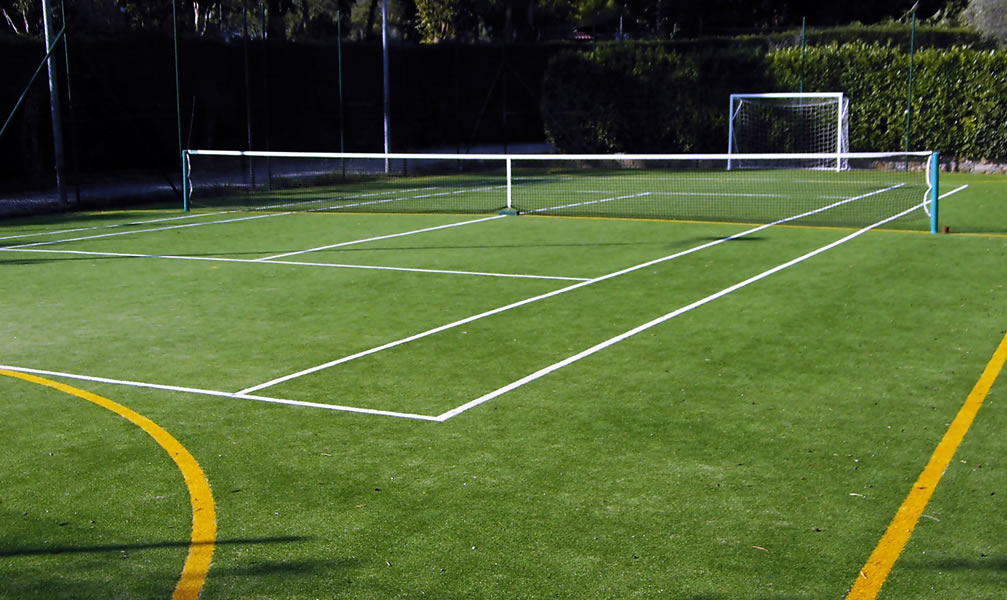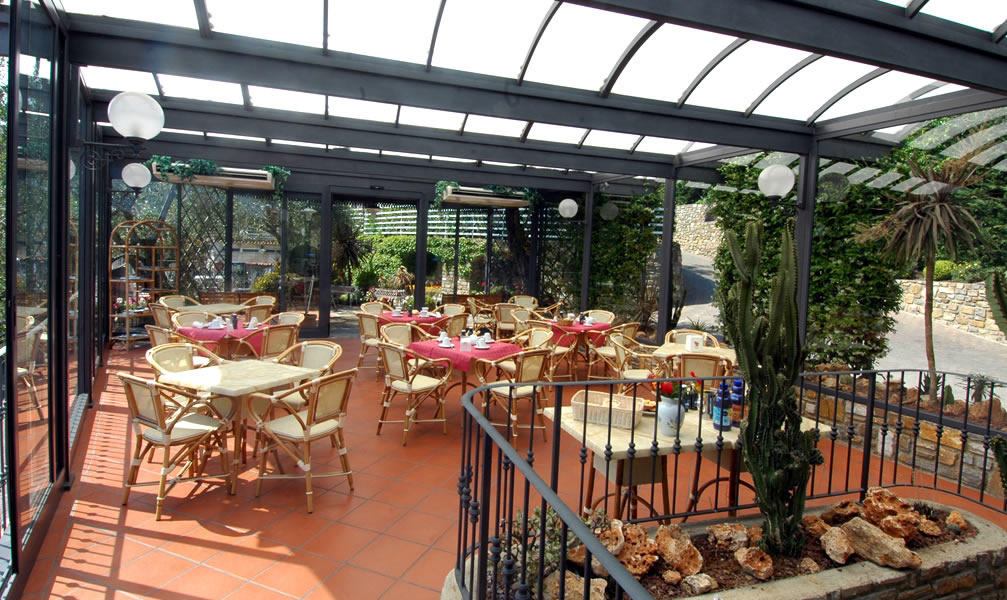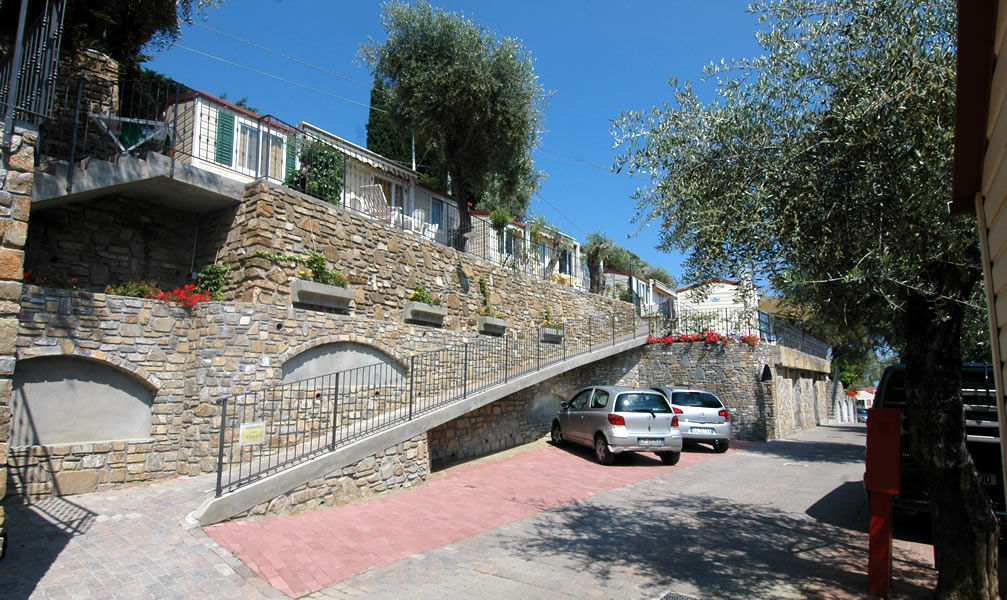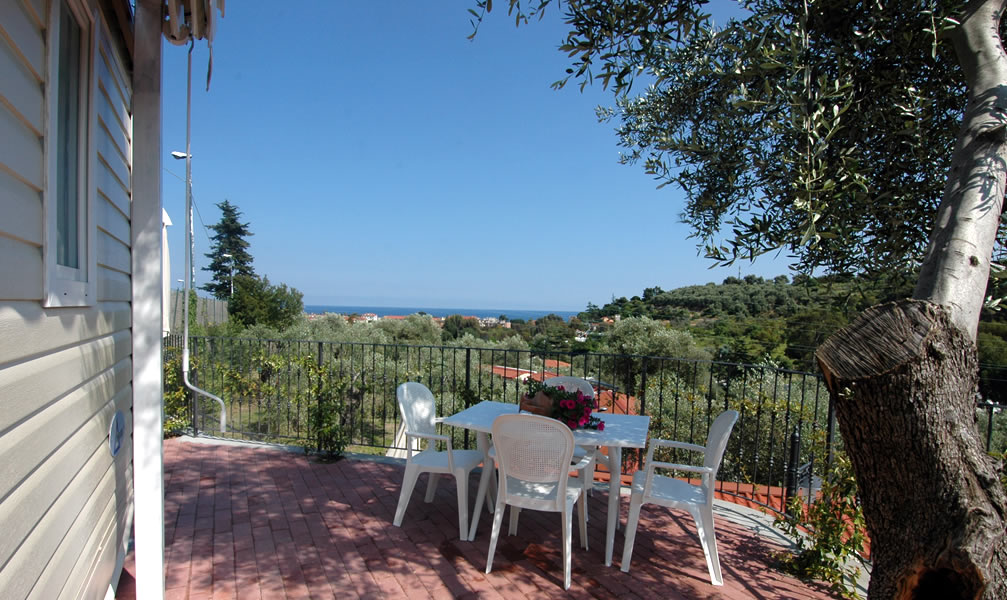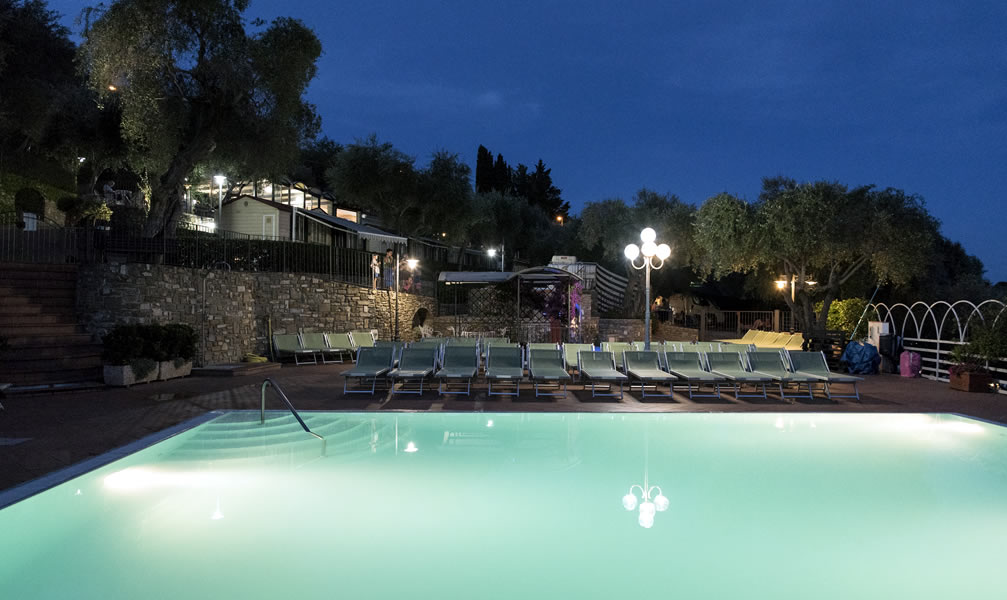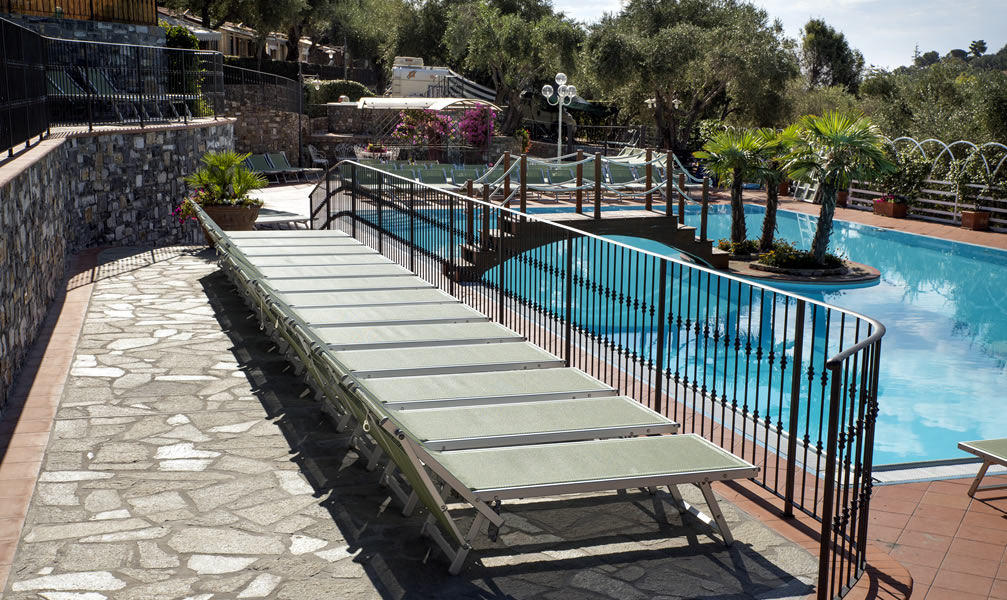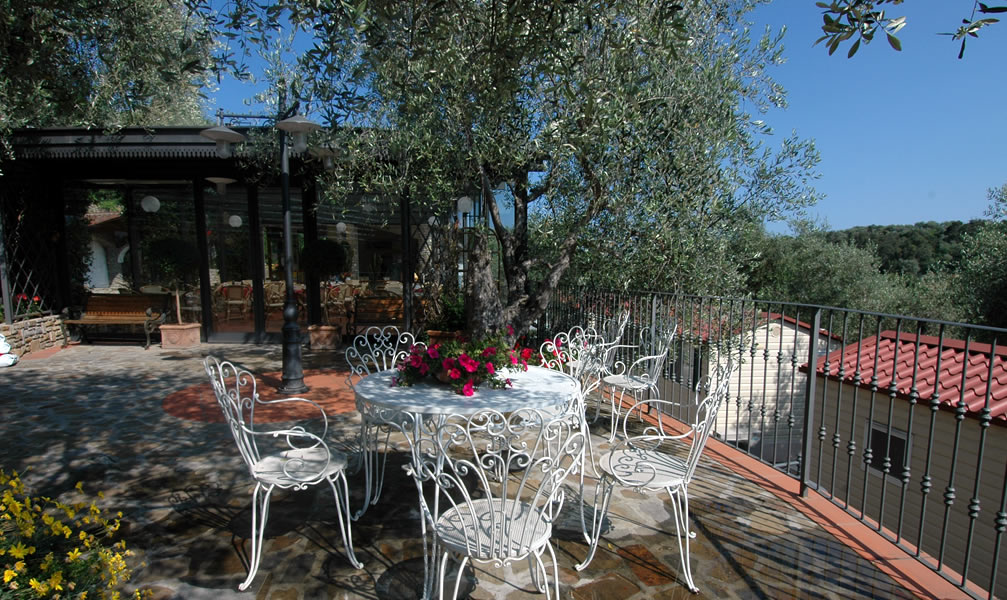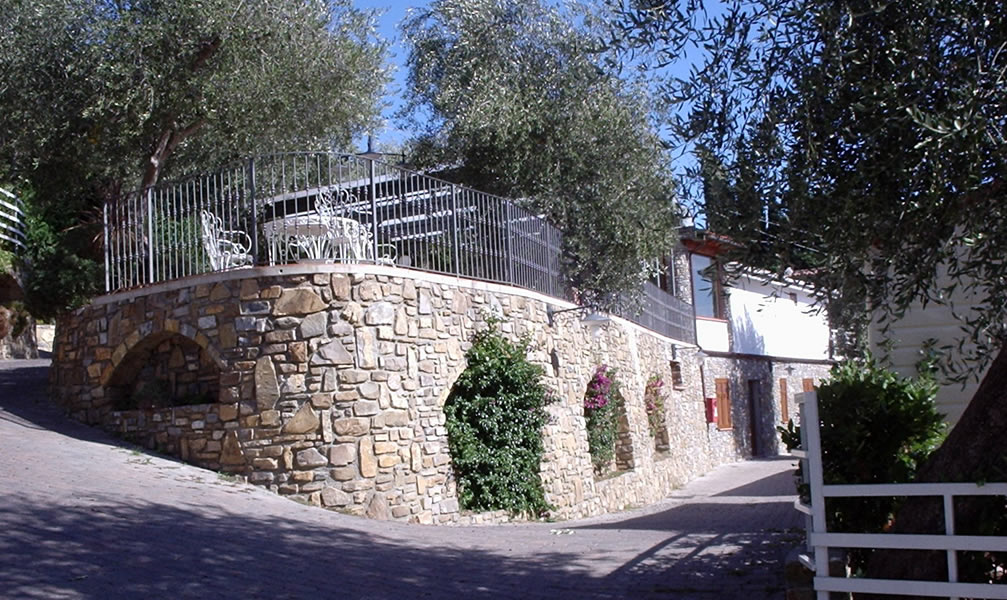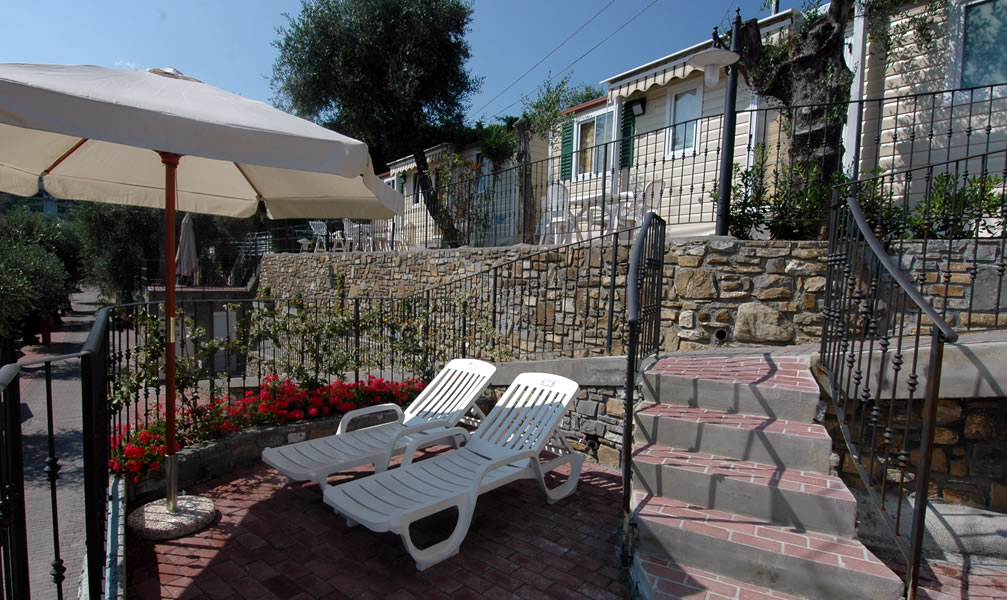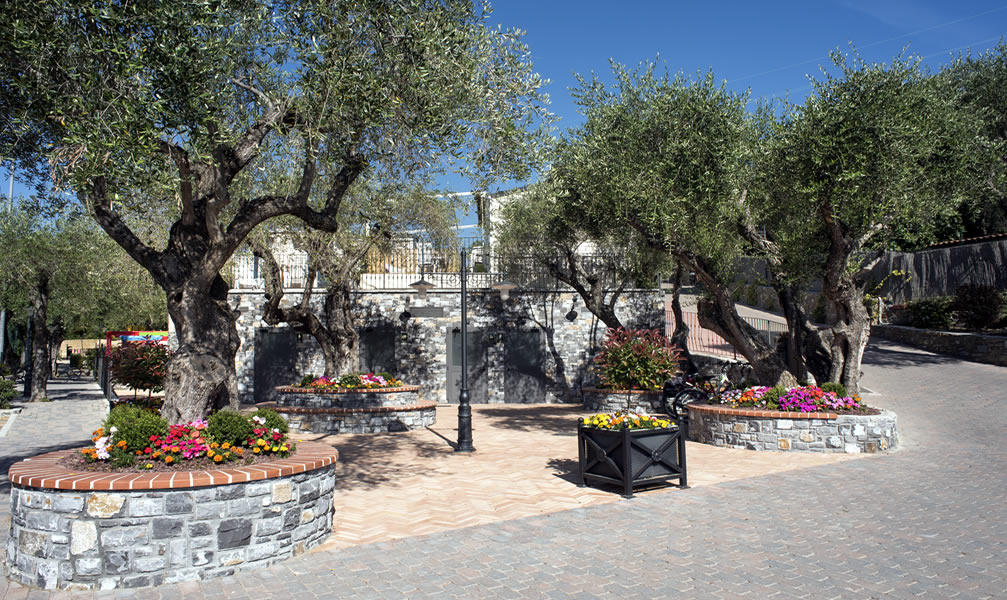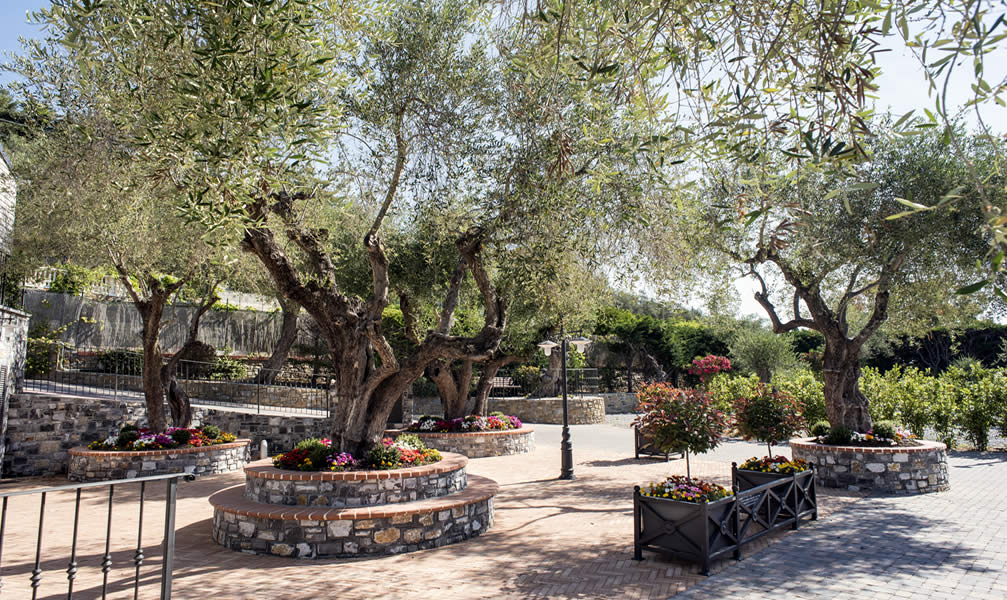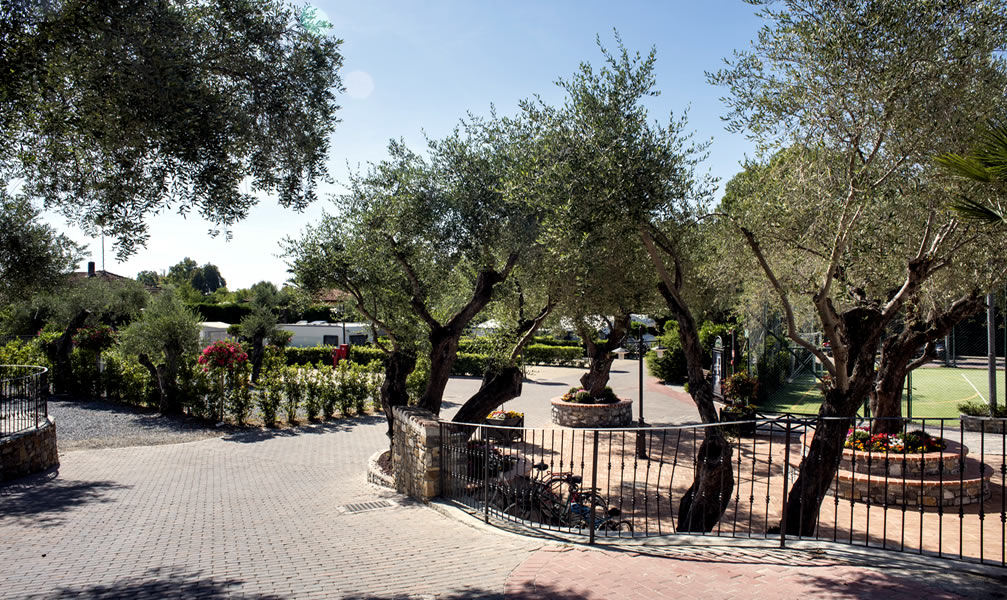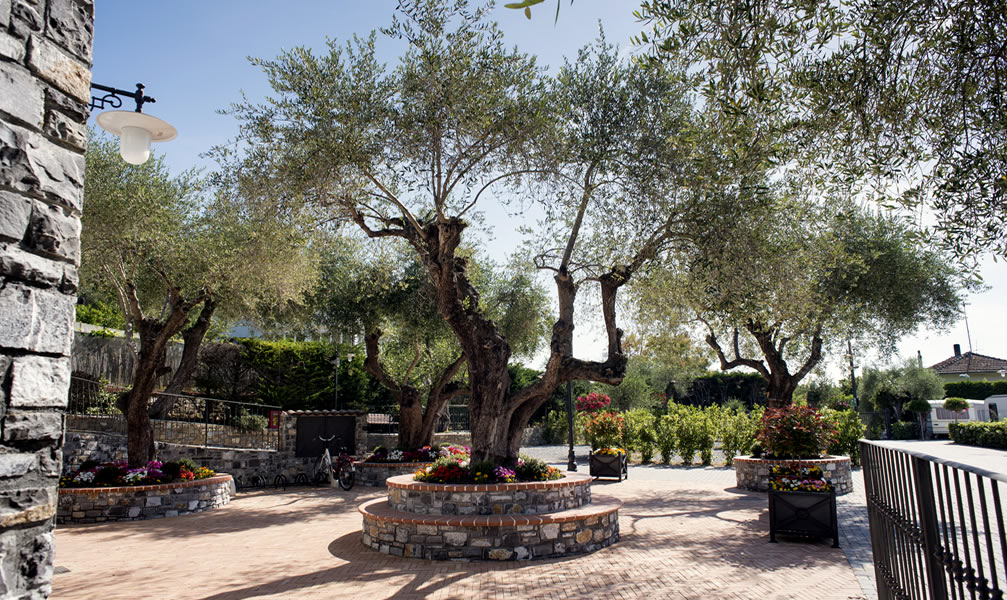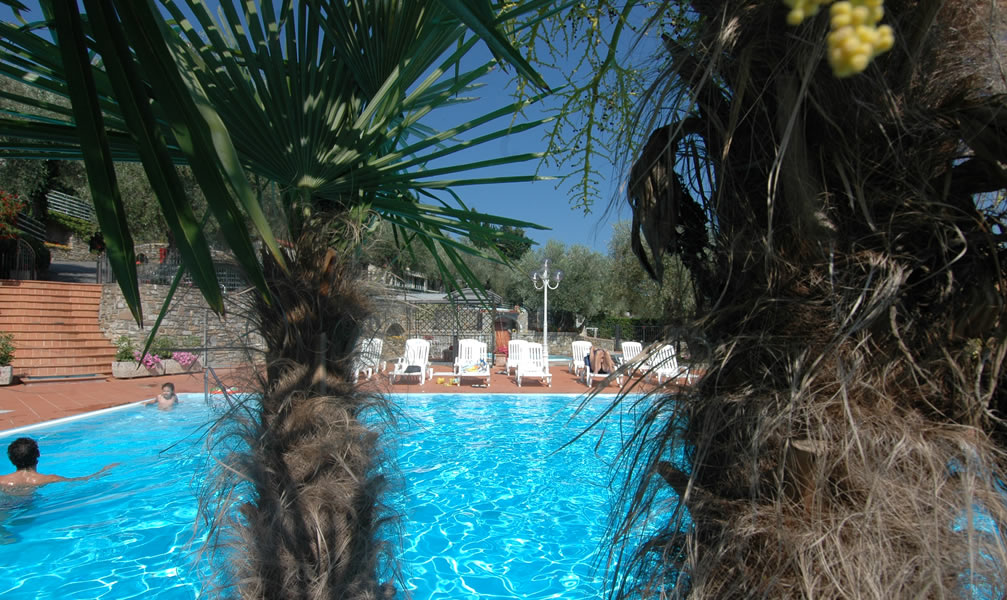 SPECIAL OFFER !
Valid until 18th june
Stay in mobilhome from 08/07 until 04/08 :

7 nights booked and you pay just 6 nights !
14 nights booked and you pay just 12 nights !
Why booking online?

Best price guaranteed
No commissions
Free cancelation within the established terms
Exclusive offers and benefits

Welcome to Diano Marina!
Camping Edy is located in Diano Marina, a small town in the Riviera of Flowers in Liguria.
Situated in a panoramic position at 800 mt from the sea, it offers a peaceful and relaxing holiday, in contact with nature. Completely immersed in the brilliant green of a typical ligurian olive grove, Camping Edy stretches for 25.000 squared metres. It provides a service of minibus to the sea front and town centre (only in summer).
It is equipped by a spacious swimming-pool with solarium, hydromassage, air massage and swim against the current. It has also a tennis court, a fitness area and a playground.
Management & Staff
The satisfaction of our guests depends also on the expertise and enthusiasm of our employees.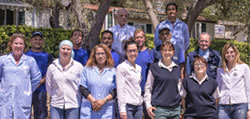 All together we are able to keep our promises.
Camping Liguria 2018 Diano Marina Special Offers Bungalows Riviera of Flowers Mobile Homes Italian Riviera